About
Who Are We?
Specialist aeronautical engineers.
100% Australian owned and operated.
Qualified to the highest standards.

CASA Authorised (CASR 21.120B, CASR 21.M, CAO 100.7)
DASA Compliance Verification Engineers (CVE)
Chartered (CPEng)
Registered (RPEng & RPEQ)
What You Get?
Authentic technical engineering advice, service, and support.
Sound engineering principles applied with innovation and technology.
Value added to your project by our knowledge and experience.
Your needs met by our flexible and pragmatic approach.
Our commitment to your success.
Our Core Competencies
Aeronautical and mechanical system design.
Aeronautical design standards and regulations.
Supplemental Type Certificate (STC) work packages.
Engineering analysis of structures, mechanical systems and flight mechanics.
Computer Aided Engineering/Design/ Manufacture (CAE/CAD/CAM).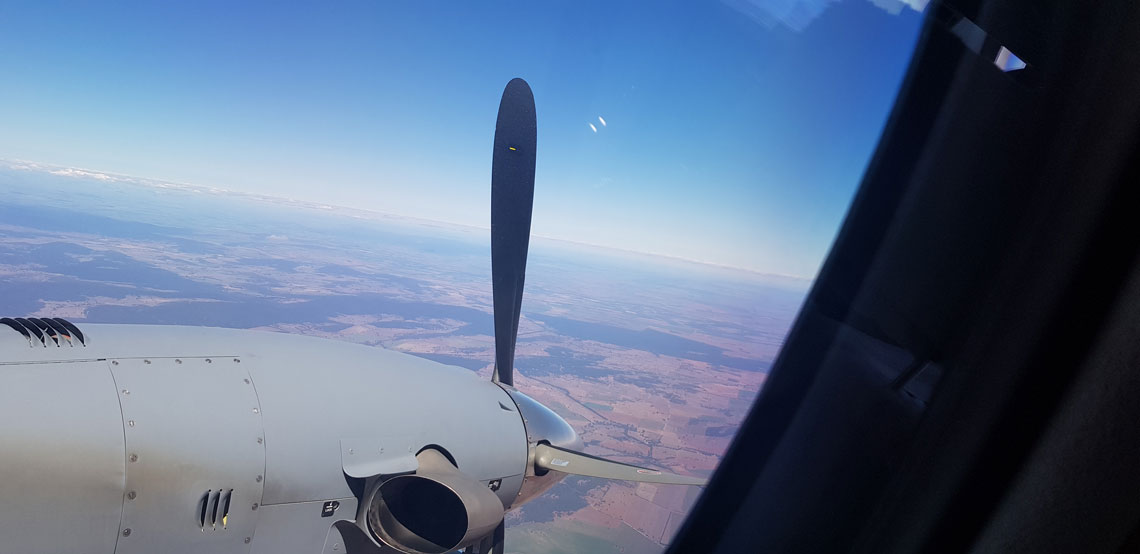 Our Clients, Partners, And Associations